Games Design & Production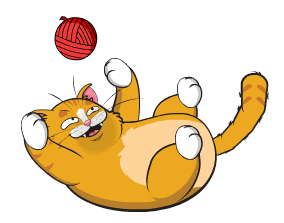 And we put our heart and soul into everything. We all have an insatiable curiosity and it pushes us to bigger and better things, to new ways of thinking, designing and playing. We've got a unique focus and passion that comes from a love for our players and a respect for each other.
It fuels our determination to make unforgettable games that are loved around the world. Putting our players first and delivering the highest quality means we know our games will be a cultural phenomenon for years to come.